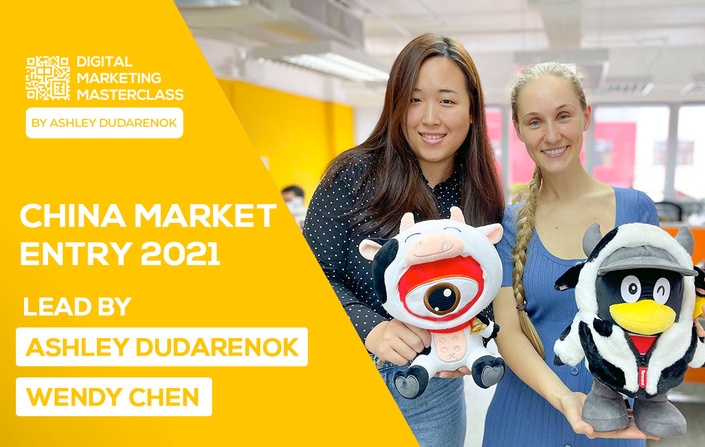 China Market Entry 2021
Get a broad overview of China's e-commerce and marketing in 2021 to prepare for your China entry.
In this actionable workshop we will cover the following:
Where to start once you decided to enter China market
An overview of modern Chinese consumers and how to identify your target audience
The essentials of preparing a marketing strategy for China
How to choose the right social media platform(s) and plan your communication strategy
How to find the right TP partner for your e-commerce business
How to plan your marketing budget
We will also share with you an actionable checklist for 2021 (for social media & e-commerce) and answer your questions about your China entry strategy.
WHO IS IT FOR?
This workshop is developed to give the latest insights on how to integrate social media and e-commerce in China market entry strategy. It will be particularly valuable for:
Business and brand owners looking to expand to China
China-focused marketing teams
E-commerce teams expanding to China
Investors looking to understand China's digital commerce landscape
Consultants helping foreign brands to enter China
" Very useful and informative module delivered by Wendy! I only wish there were more time! "
Krupa Abbey
---
"One of the best courses I've attended with clear and usable down to earth practical solutions and examples. I wish you are able to come down to Australia after Covid ban is lifted to deliver the session offline, too! Well done! Keep up the good work."
Ida Mok
---
"Great insights, case studies and very practical examples. Very enjoyable and productive."
Bernard Cheng, The Brown–Forman Corporation
Your Instructor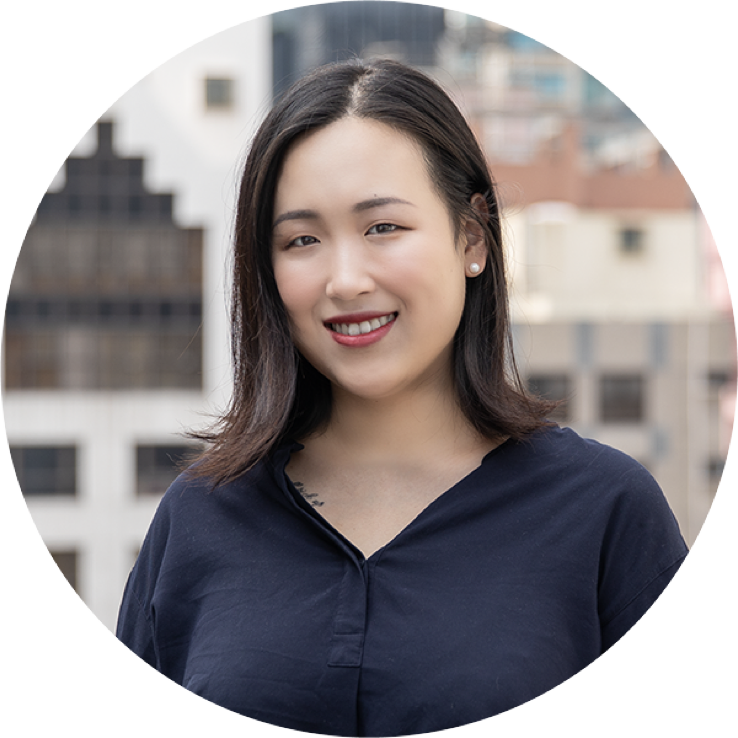 Hi! I'm Wendy, the Head of Digital Products at ChoZan. I'm one of ChoZan's leading experts on digital marketing strategy planning and KOL campaigns for China. I have more than 5 years of experience of leading account management projects on China social media platforms and help brands to understand what trend they need to pay attention to succeed in China.
As a digital marketing trainer at ChoZan, I have trained multinational clients from the FMCG, fashion and lifestyle sectors. Our exclusive China Marketing Circle shares the latest trends, insights and case studies related to modern Chinese consumers with hundreds of brands and China watchers weekly.
I also have special experience leading consultations for tech companies on the latest Chinese consumer trends and up-and-coming platforms.